We've got a great opportunity for you to help our partner, Joii, build a life-changing AI tool to spot future mobility issues in dogs.
Discovering and treating problems earlier means our dogs can enjoy a comfortable and active life, for longer.
All you need to do to get involved is simply upload four videos of your dog walking.
Plus, you could WIN £100 in Amazon Vouchers for taking part*.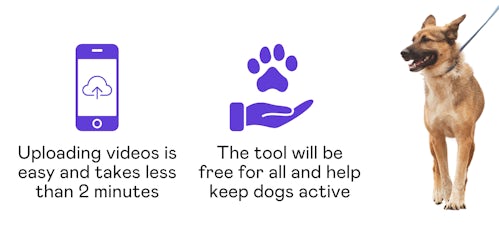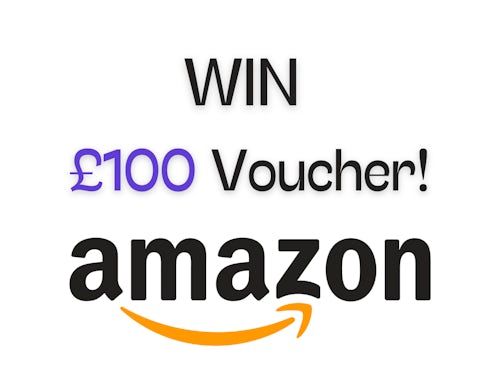 Click here to upload your videos of your dog and you'll be automatically entered into a Biscuit competition for the chance to win a pawsome £100 in Amazon Vouchers. T&Cs apply.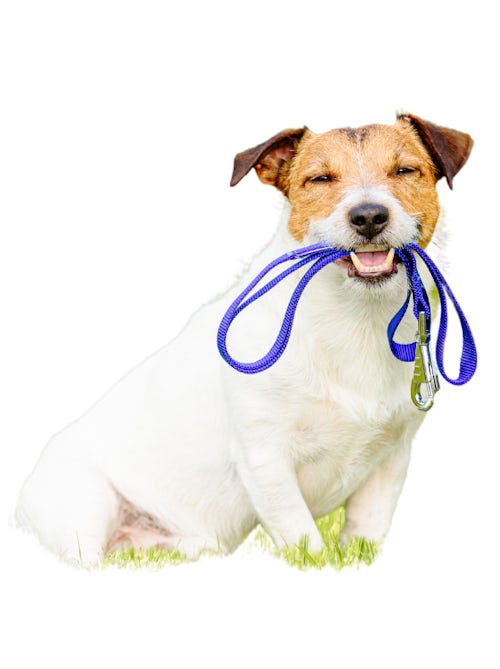 How to take the purrfect videos
Record the following four 10-second video clips in landscape per dog.
Upload them all in one go using your Biscuit registered email address to this form.
- Walking to the left
- Walking to the right
- Walking towards
- Walking away