Work with us
We're a team of pet lovers on a mission to positively impact pet wellbeing.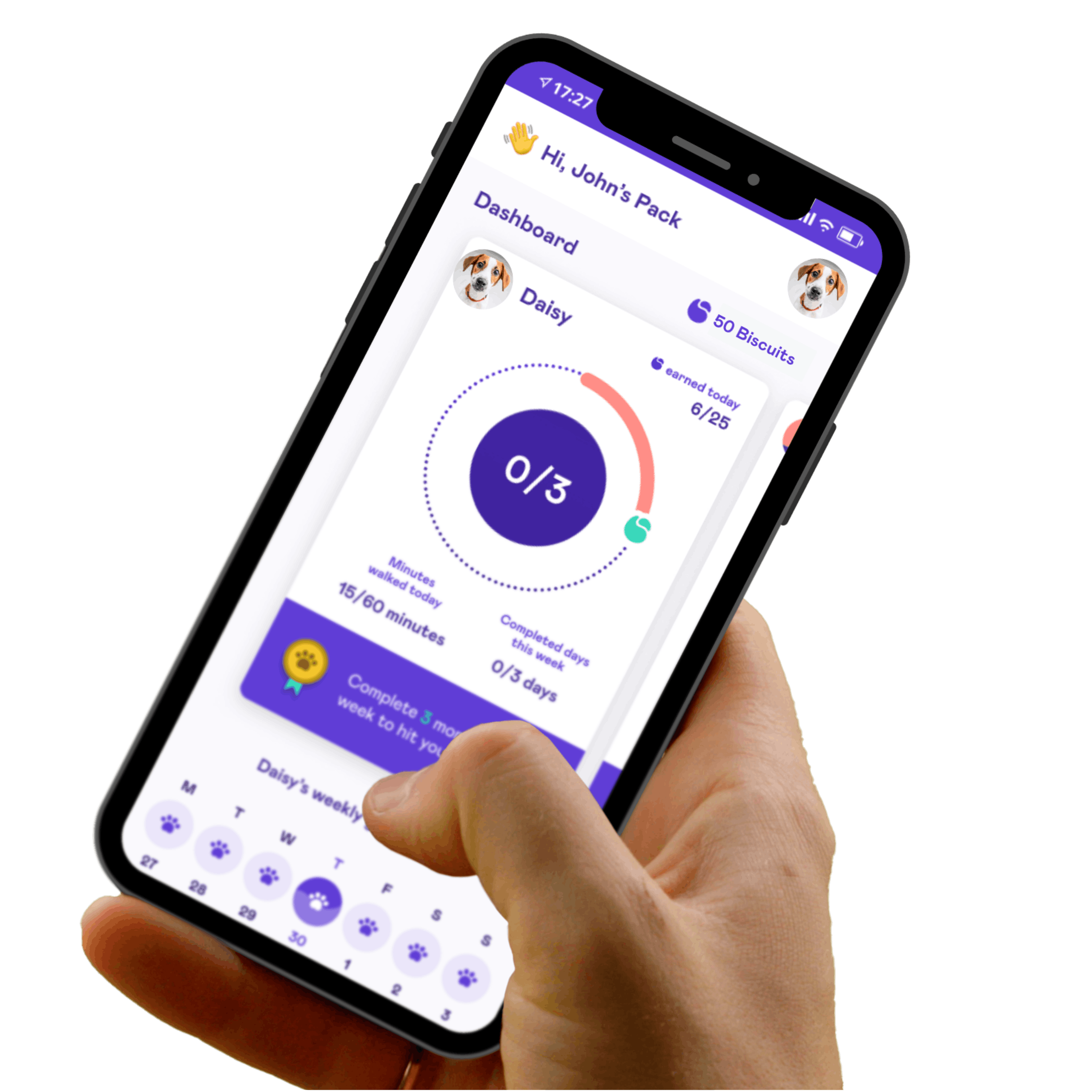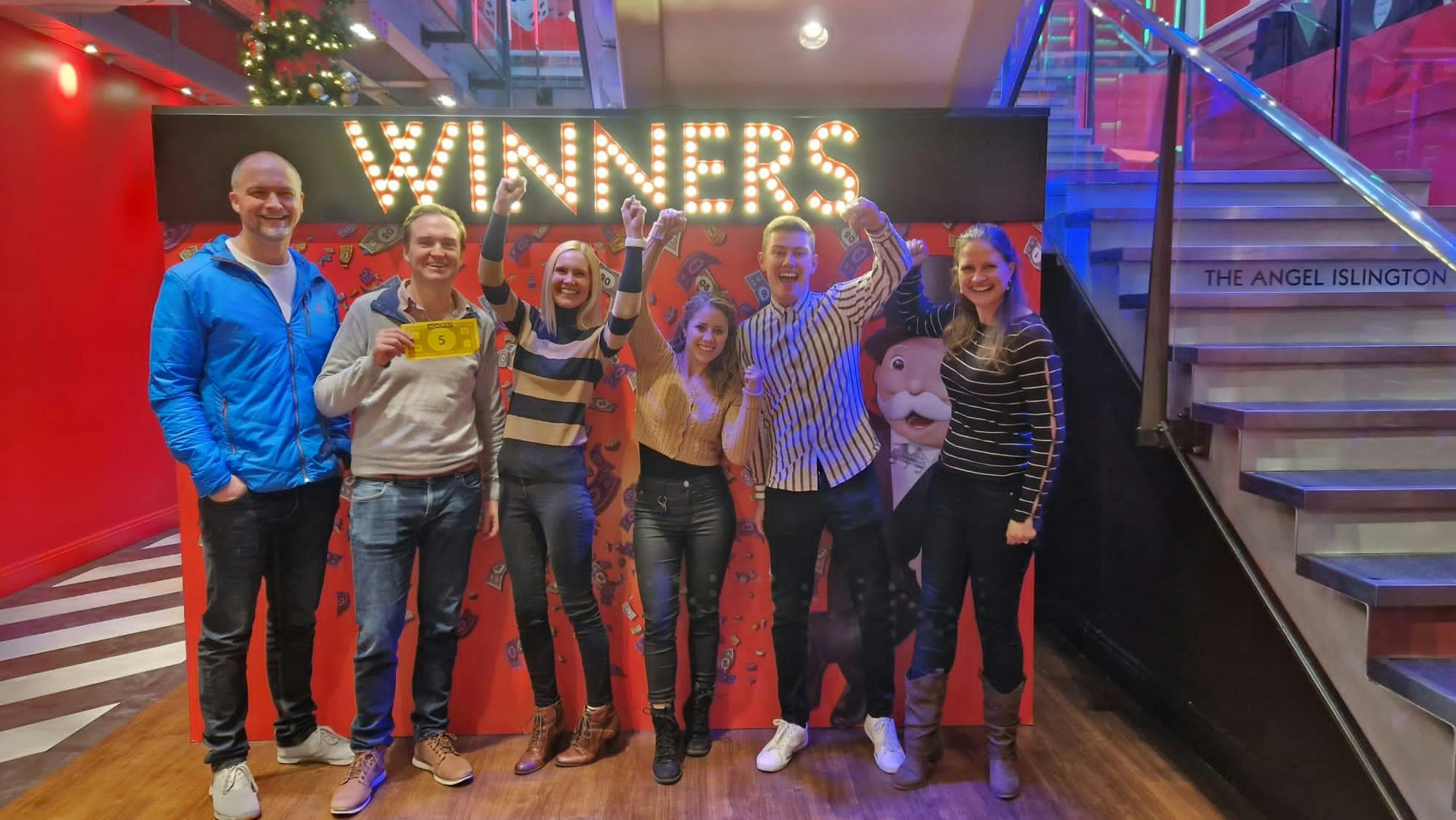 Together at Biscuit
It takes a team, united on their purpose, to drive positive change. At Biscuit, we work hard to get the job done but we do it by team work. Pulling together and supporting each other, with plenty of laughs along the way, is how we do it here.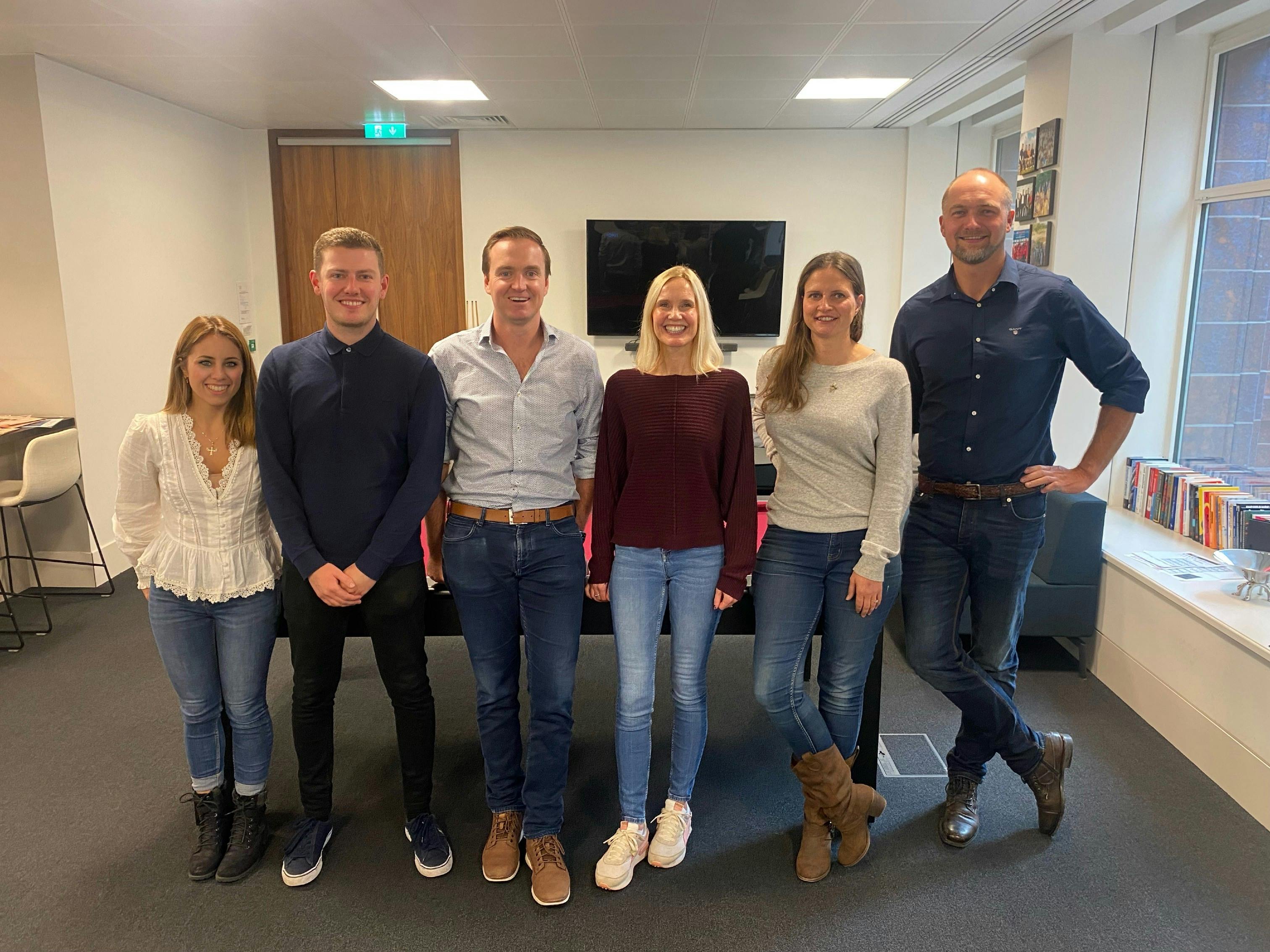 Live your best life at home and in the City
It takes a certain type of individual to thrive in a start-up environment. Being a small team, we all work from home but keeping in touch is no issue for us. We also have office space in London for meet ups and when a celebration is called for.
Biscuit Benefits

Private medical insurance

Learning and development fund

Remote working

Pension Scheme